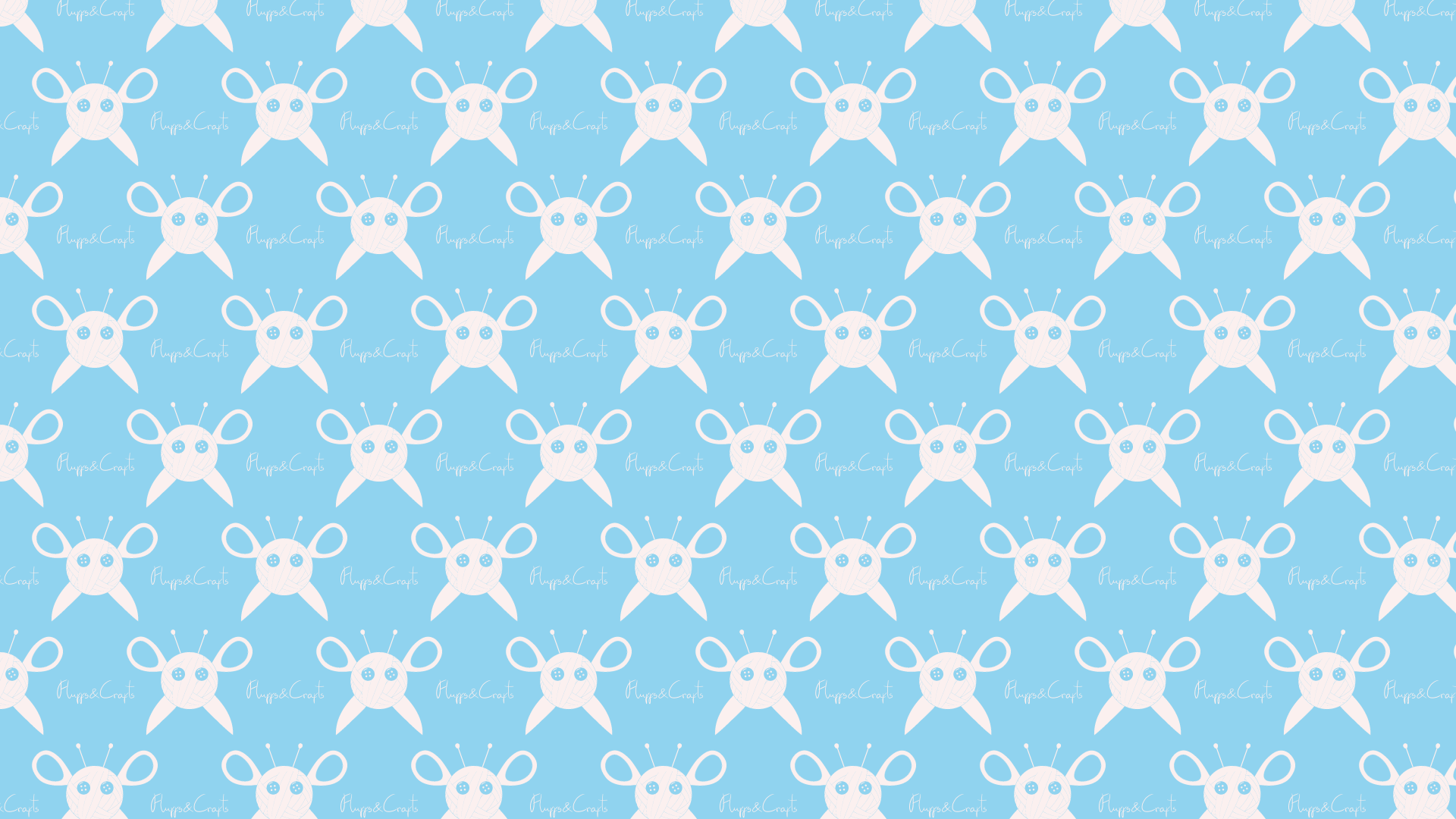 Foz Côa Character Faces
Software: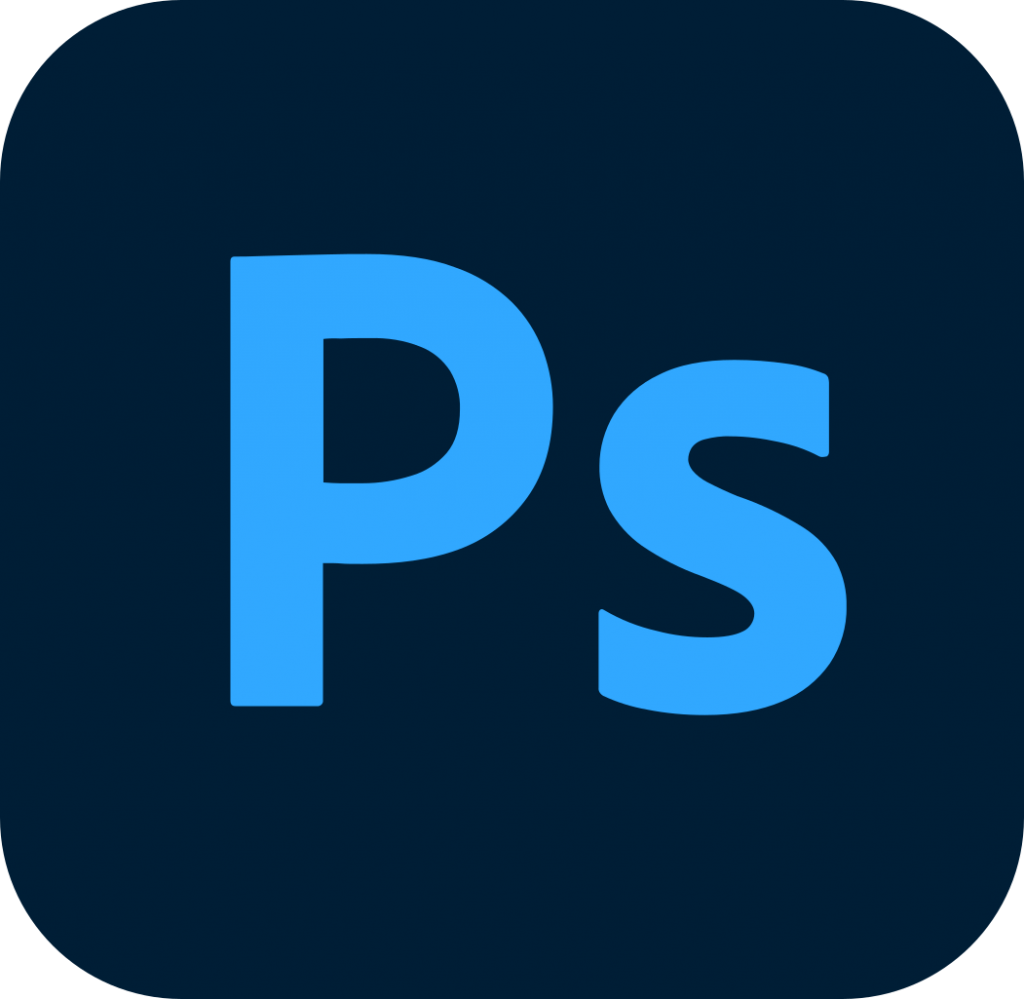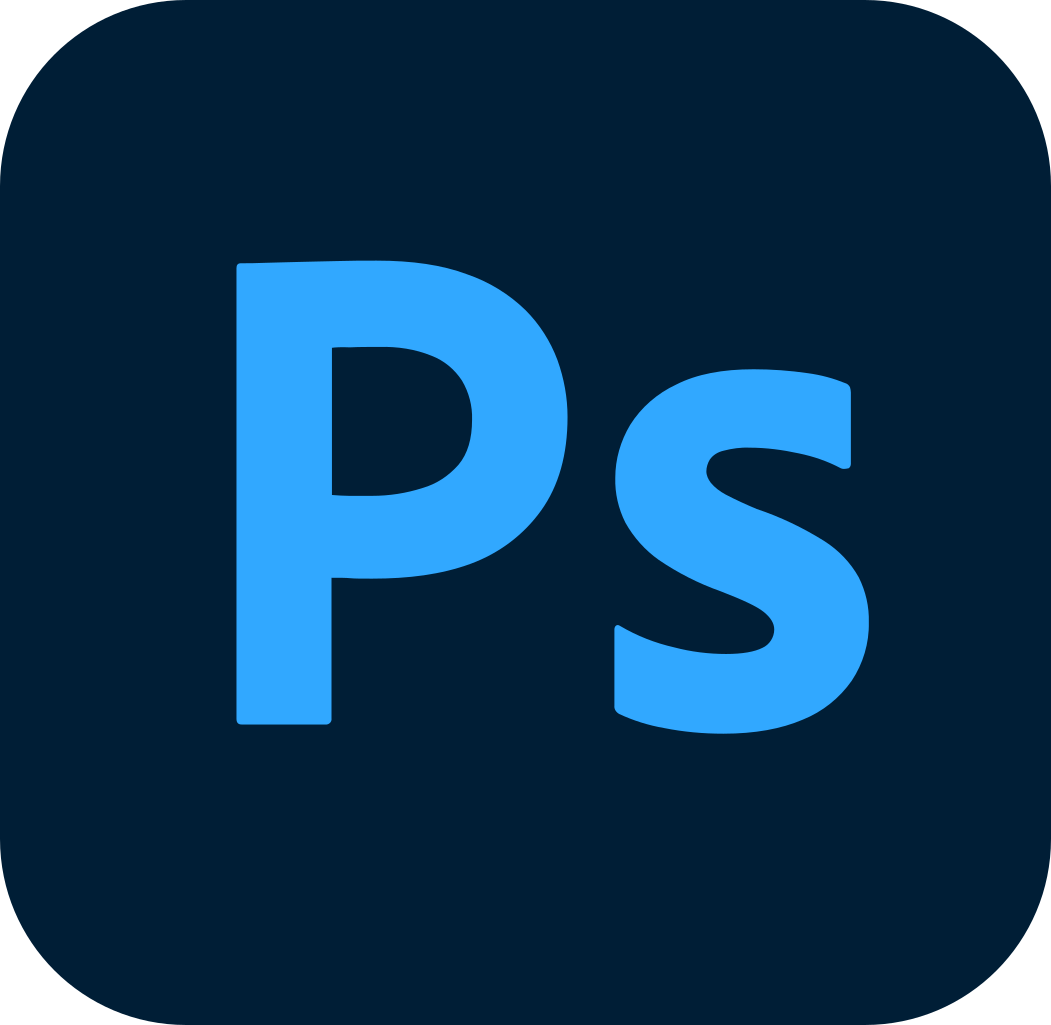 These assets belong to the "Foz Côa" project.
Eyebrows, eyes and mouths' textures created for the faces of 3D characters. Each character has neutral, angry, sad and surprised eyebrows; neutral, closing, closed, smile, closed smile and angry eyes; and neutral, smiling, sad and basic phonemes mouths.